Inspection Method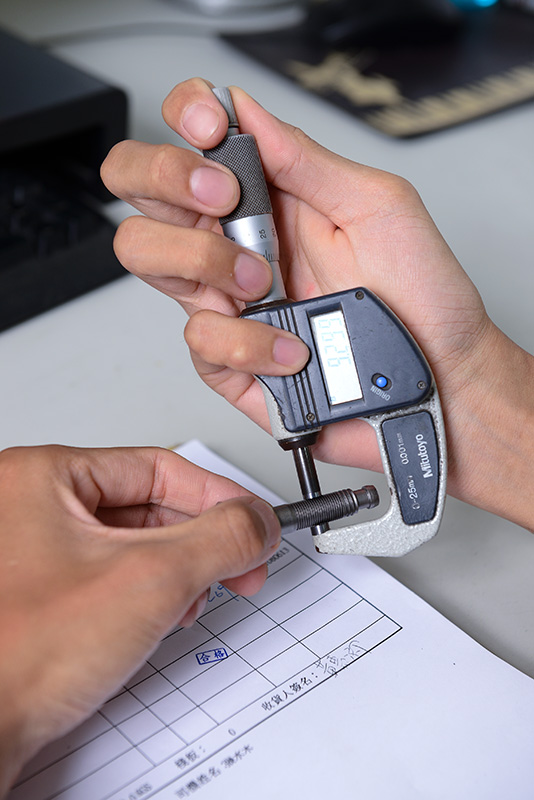 Dimensional Measurement
Dimensional Measurement is included in the IQC before any surface treatments.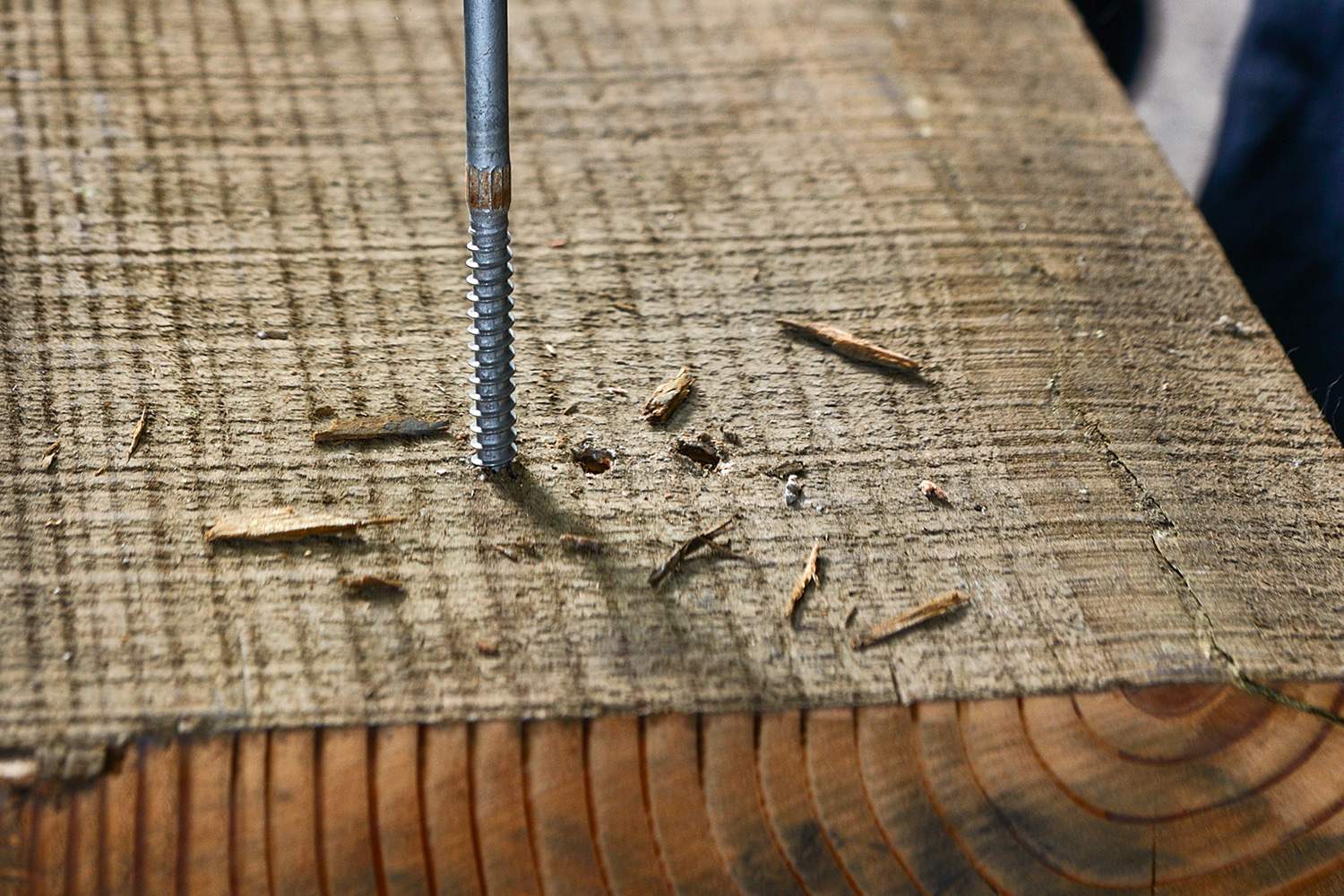 Drive-In Test / Withdrawal Resistance
The test is to determine the vertical withdrawal resistance performance of the structural self-tapping screws in wood which is mainly influenced by the wood density, screw diameter, effective screw length, and type of screw tip.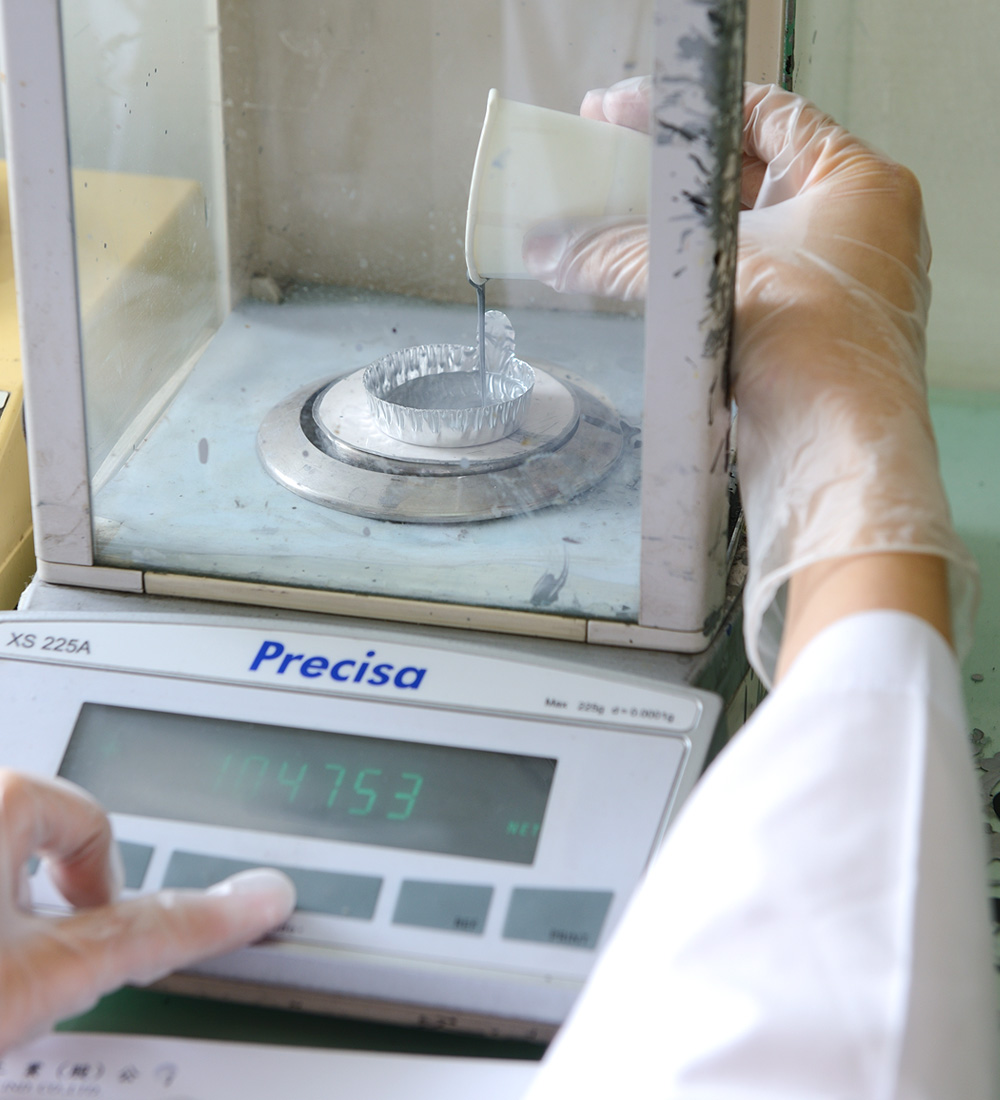 Solids Analysis
Paints are composed of binders, pigments, fillers, solvents and additives. The Solids Analysis is for verifying the corrosion protection pigments which are for retarding or inhibiting the corrosion reaction after baking, protectind the metal substrate against atmospheric corrosivity.